5. What can I do to improve air quality?
4. How do I select the right heating/cooling system?
JLM Mechanical Services 24/7 Emergency Service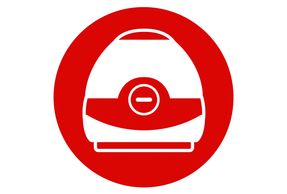 Indoor air quality can be improved by adding humidifiers, dehumidifiers, ventilation systems, UV lights and air filter technologies. It is important to consider this equipment since indoor air quality can be five to one hundred times more polluted than outdoor air.